Our Mission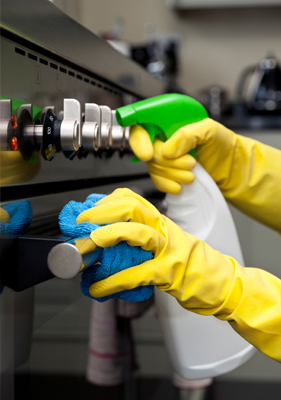 Vera Brito House Cleaning has been cleaning homes and places of business for over 20 years. We are a small operated business founded by Vera Brito, then passed on to Maria Hernandez, both passionate about providing excellent quality of service. We know how important it is to keep your place spotless so you can have a happier and healthier life. When your days are busy, nothing beats the feeling of coming to a clean home particularly catered to your requirements. We are committed to your satisfaction!
Services Offered:
We clean homes including houses, lofts, apartments and places of business. We're also available for move-in/ move-out cleaning as well as gift certificates. We offer anywhere from a one time cleaning to weekly services. Let us know what your expectations are and we will be prepared to provide you with a customized cleaning service at competitive rates.
We're currently serving the following cities:
San Francisco;
Daly City;
Pacifica;
Brisbane;
South San Francisco;
Testimonials
Our client's satisfaction is the proof of our commitment. Here are some of the things people say about Vera Brito House Cleaning:
Want to read more?